Core Workout for Runners with The Grid Foam Roller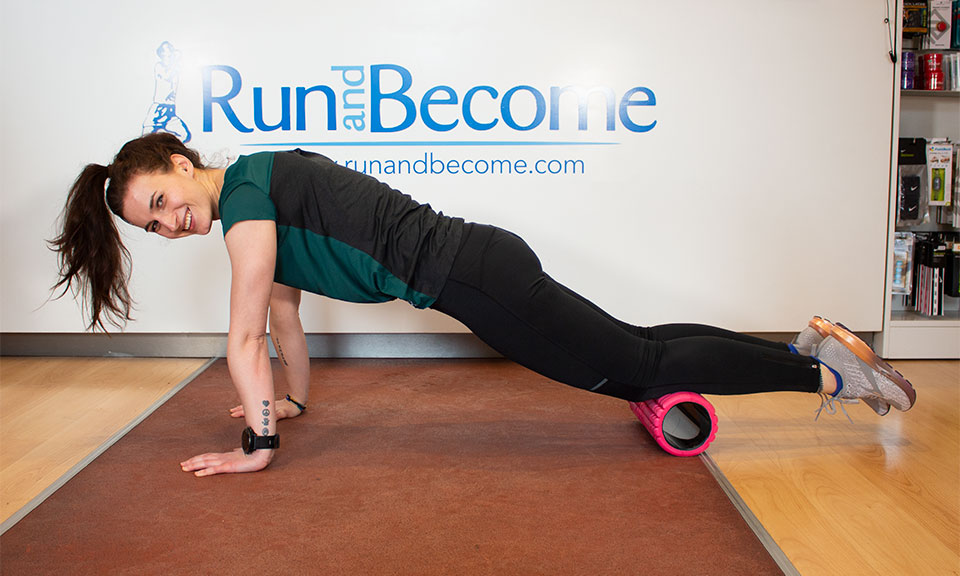 Most of us know how to use a foam roller. Indeed it's a great way to relax your muscles and massage your entire body. But did you know it's also a great exercise companion? Join our GRID core workout to intensify your training routine. Get creative and have fun with this video!
Trigger Point: The Grid
We love The Grid - for the price of one sports massage your muscles can gain a daily benefit! It's a revolutionary type of foam roller which is great for either self-massage and warming up, or to strengthen your core. Unlike foam rollers, these Grids never lose their shape, so they make a great investment.
These are exercises that we've found very useful and want to share with our customers. But we're not certified instructors. Always consult your specialist before beginning any exercise programme. This general information is not intended to diagnose any medical condition or to replace your healthcare professional. Consult with your healthcare professional to design an appropriate exercise prescription. If you experience any pain or difficulty with these exercises, stop and consult your healthcare provider.