Run Safe with High-Vis Gear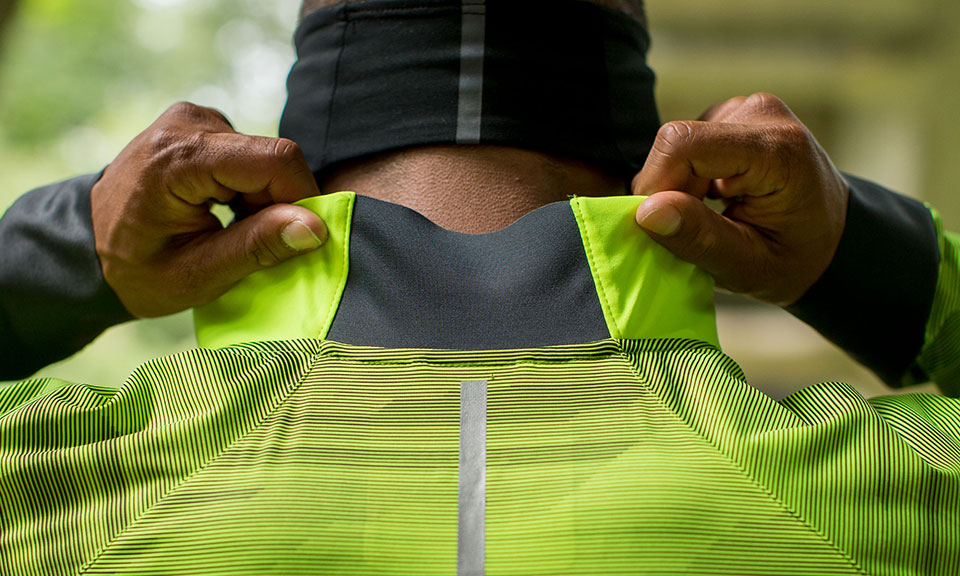 Are you visible?
With the shorter days, it's good to make sure you are running safe. When you see a car while running, it doesn't mean it also sees you :-)
Here at Run and Become, we've got many high-vis tops and jackets in our clothing ranges, plus reflective accessories and head torches, to help you see and be seen.
Jackets / Legwear / Tops / Head Torches / Accessories