Runner: Talk and Book Signing with Lizzy Hawker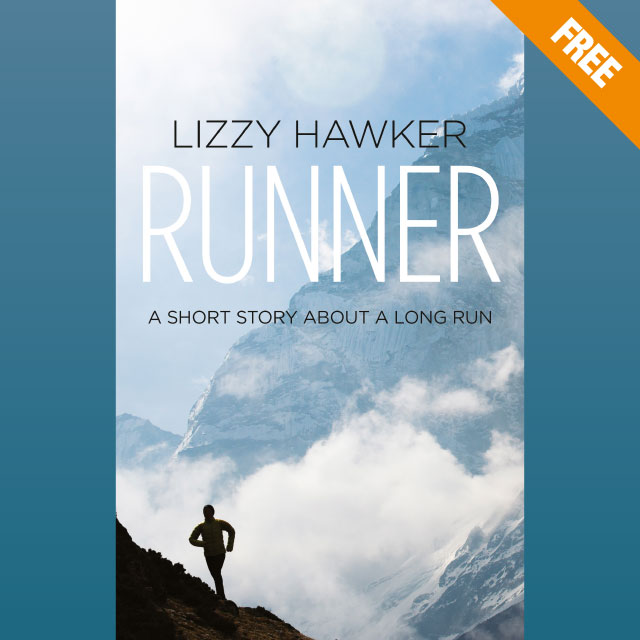 This the event is now full, but if you wish to be on the waiting list please sign up.
5 time winner of The North Face Ultra Trail du Mont Blanc
100km World Champion – 2006
World record for running from Everest Base Camp to Kathmandu – 2013
National Geographic Adventurer of the Year – 2013
World record holder for 24hrs on road – 2013
One of the world's greatest athletes, Lizzy Hawker, comes to Run and Become to share her story on how she fell into the world of ultra distance running, and the journey it has taken her on.
The book will be available to buy at the event and any money Lizzy receives from sales of Runner will be dedicated to the relief effort in Nepal.
---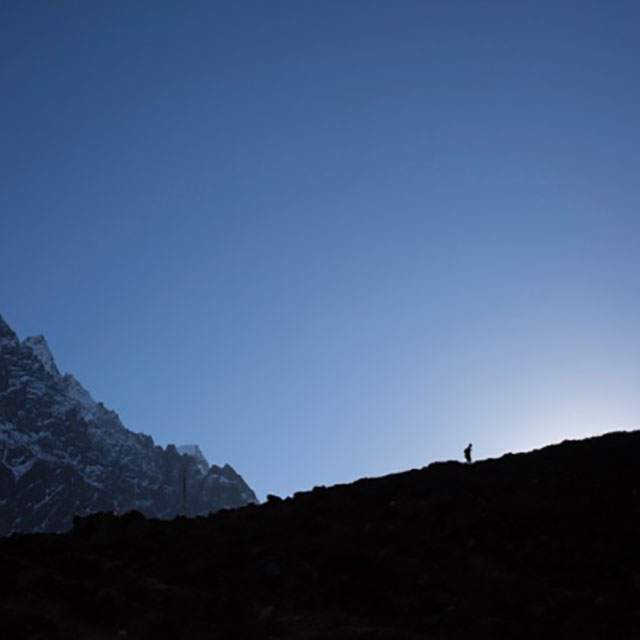 Endurance has always been a way of life for Lizzy Hawker, not only a sport, and her enduring passion is for the mountains and wilderness. Having trained as an environmental scientist she fell into the world of ultra and endurance running almost by chance. Her motivation is to run for the love of it, with heart and soul as well as head and legs, and to try to share that joy with others.
Scared witless and surrounded by a sea of people, Lizzy Hawker stands in the church square at the centre of Chamonix on a late August evening, waiting for the start of the Ultra Trail du Mont Blanc. The mountains towering over the pack of runners give promise of a grueling 8,600 meters of ascent and decent over 158 kilometers of challenging terrain that will test the feet, legs, heart and mind.
These nervous moments before the race signal not just the beginning of nearly 27 hours of effort that saw Lizzy finish as first women, but the start of the career of one of Britain's most successful endurance athletes. She went on to become the 100km Women's World Champion, win the Ultra Trail du Mont Blanc an unprecedented five times, hold the world record for 24 hours (from September 2011 until May 2013) and become the first woman to stand on the overall winner's podium at Spartathlon.
An innate endurance and natural affinity with the mountains has led to Lizzy to push herself to the absolute limits, including a staggering 320 kilometer run through the Himalayas, from Everest Base Camp to Kathmandu in Nepal. Lizzy's remarkable spirit was recognized in 2013 when she was a National Geographic Adventurer of the Year. These ultimate challenges ask not what the feet and legs can do, but question the inner thoughts and contemplations of a runner.
Runner tells Lizzy's story and in so doing, uncovers the journey of the physical, mental and emotional challenges that runners go through at the edge of human endurance. Lizzy Hawker is an inspiration to anyone who would like to see how far they can go, running or not.
---
More about Lizzy: