Running Technique Coaching
London Technique Coaching
LONDON
Flexible hours
Run and Become (see map), or locations listed below
£30 for 30mins
Sign up now
All one-to-one sessions will take place outside and will include social distancing. There are three locations available:
Battersea Park
Bishop's Park next to Putney Bridge
Wimbledon
Many runners run with poor technique, leading to injury and poor performance. Would you like to run faster and more efficiently, to avoid injury? Have your running style checked and improved using video analysis in person. 30-minute consultations with Balavan Thomas, Chi Running Coach and UK Athletics Leader in running fitness.
This service is also available virtually online. Find out more »
---
Benefits include:
Reduce or eliminate injury, including: knee pain, hip pain, IT Band syndrome (ITB), hamstring pulls, Achilles tendonitis, plantar fasciitis, soreness and fatigue.
Improve running efficiency
Run faster with less effort to take your running to the next level.
Safely transition into minimal-style shoes.
Run with the most efficient "natural running" technique.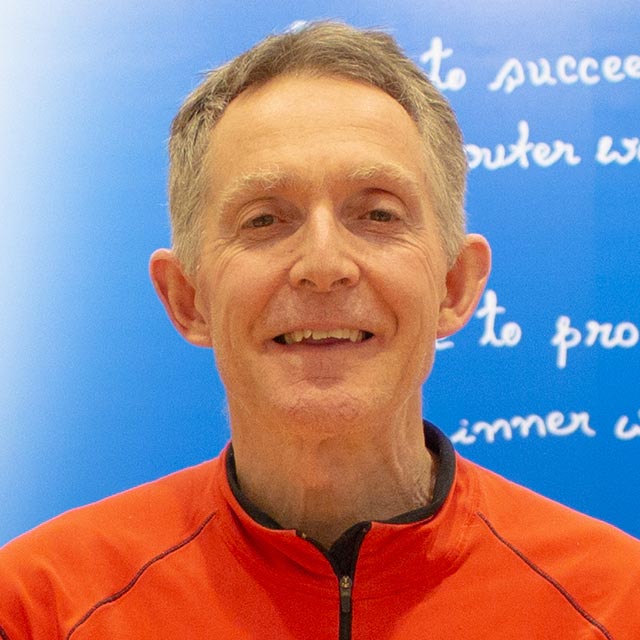 Instructor: Balavan Thomas
Certified Chi Running instructor and UKA leader in Running Fitness.
More about Balavan Thomas »