Linlithgow Athletics Club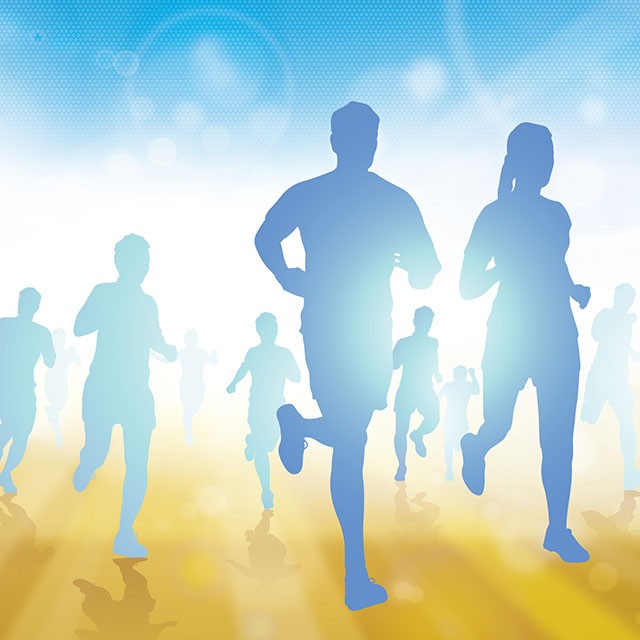 Website: www.linlithgowac.org.uk
Training Locations
Linlithgow Academy Sports
Lowport Centre
(Balvormie/Beecraighs in Winter)
Caters for:
Road Running
Cross Country
Track and Field
Set up for:
All levels
Distance Runners
Speed Training
Juniors
Seniors
Linlithgow Athletics Club is the only SA/UKA affiliated club offering training sessions in the town for all ages. They are based in West Lothian.
Their junior sessions are for ages 9 and over, offering them athletics coaching in basic run, jump and throw techniques through to more specific track and field based coaching, aimed at developing youngsters talent in a particular athletic event. The junior section competes in track and field and cross-country leagues.
The club is open to adult runners of all abilities interested in any form of running, competitive or social, road or off-road. The senior club is a non-elitist on, with opportunities to run with others and enter competitions. It's ideal for runners able to run 3-4 miles continuously, wanting to take it a step further.
Adults are encouraged to come and try free sessions without obligation before joining."