The Best Marathon Running Gear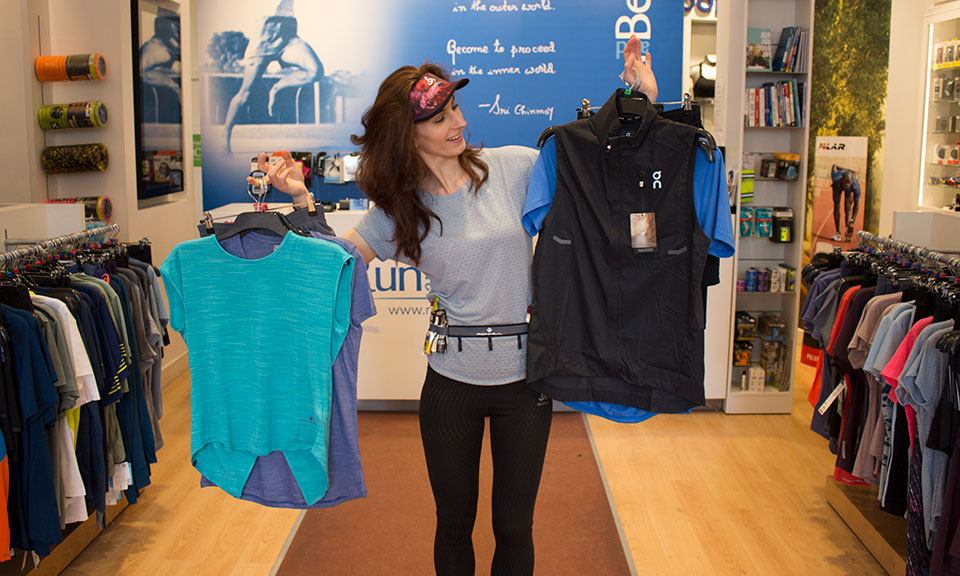 Marathon season has started and we're all so excited about upcoming races!
It doesn't matter if it's your first long distance event or you are a marathon veteran, we all want to make our run as pleasant and joyful as possible. If you're not sure what to wear or you're looking for some inspiration for your next race, check out our video!
---
FEATURED IN THE VIDEO
We chose products from clothing, accessories and nutrition which we've been using for longer distance races and which we recommend to our customers. Have a look and get inspired by these tried-and-tested products and new technologies!
Men's Clothing / Women's Clothing / Unisex Accessories
---
Good luck with your race – finish with a smile, smash your PB and enjoy every single step!