More about the Run and Become Clinic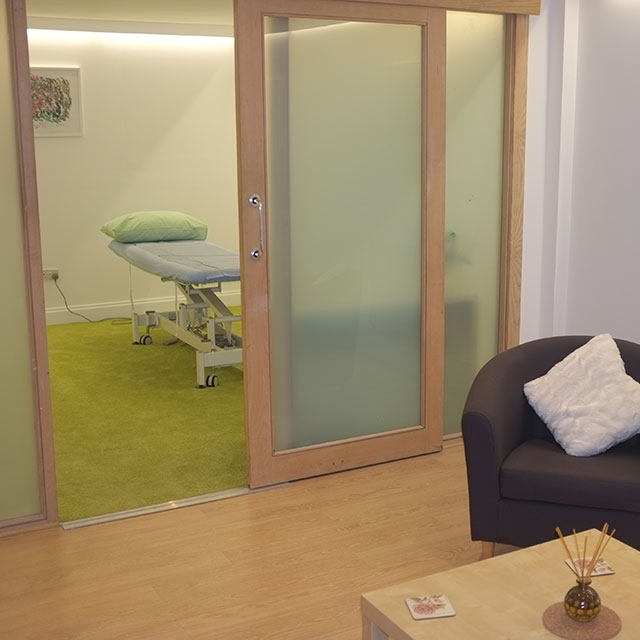 The highly qualified and experienced sports practitioners at our clinic are all brilliant in their fields, and love to help you run better, recover faster.
Conditions we treat
Everything from common sports injuries, back pain, work related conditions, to preventative injury advice. If you have difficulty determining which practitioner will be the best for your condition, please call us so we can guide you to the most ideal practitioner for you.
Practitioners at the Run and Become Clinic
Practitioners operate their own independent practices at the Clinic and apply their expertise to ensure that you have the appropriate treatment for your condition. All have appropriate professional memberships, indemnity and all other insurance cover to protect your interests.
What to bring to your appointment
It is best to wear/bring comfortable shorts, leggings or trousers to your appointment, and if your injury is to the lower limbs then it's also very useful if you bring along your current running shoes.
Privacy Policy
All information collected in relation to our events and Run and Become Clinic is used for the sole purpose of addressing your needs. We respect your privacy and we do not pass on any customer information to third parties.
Practitioner Vacancies
We see the Run and Become Clinic is an extension of our services to the running community. We love to work with like-minded experts and build a team of excellence that can take care of runners when they experience injury or simply need some help to achieve their running goals. If you would like to offer your services through our clinic please contact us.
Delivery Information
UK Delivery is FREE on orders over £10.
International Delivery within 3 working days via DHL (prices vary according to country).
Priority First Class Delivery within 3 working days (charge £5).
Next Day Delivery available weekdays on orders placed before 3pm for next working day delivery (charge £7).
Orders placed Monday - Friday before 3pm will be dispatched the same day.