Best Budget Running Clothing: Summer 2021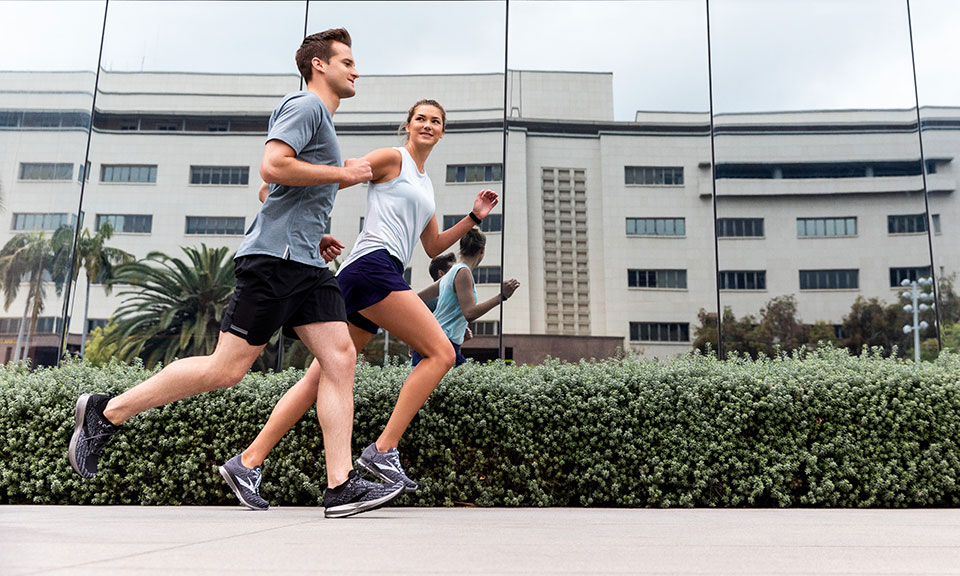 Are you a beginner runner and don't want to spend a fortune on new gear? Or maybe you're looking for a good quality but simple pair of running shorts?
Doesn't matter 'why' – we've got you covered! Here's the pick of this season's budget apparel. Still technical and designed for intense activity but more forgiving on your pocket!
Vests / T-Shirts / Long Sleeves / Shorts
---
Number one for hot days. Light as air and extremely breathable.
Great technical piece for running, as well as gym, yoga and any other training you do!
---
Great all year-round piece for layering on a chilly day. Still very breathable and moisture wicking!
2-in-1 shorts with inner tights give you a bit more coverage for cooler days. This is also a good option to prevent thighs chafing.