Achilles Tendonitis and how to fix it!
Achilles tendonitis is a common injury for runners, the worst cases resulting in a snapped Achilles. Ouch! Let's not think about that. Instead it's time to take a look at how to protect your Achilles with good exercises and how to speed up recovery.
Quick action in the form of stretching, massage and the right exercises can usually nip an injury in the bud and get you back to full fitness.
If you're feeling tightness or worse in your Achilles then click play and get my top tips on getting back to a happy Achilles and full training.
Stretching is going to be a vital part of your recovery - and future injury prevention. You can see some perfect stretches and get more info on Achilles tendonitis in our blog post, our brilliant Helena wrote it and it's well worth a read!
Now, you probably want to keep training, so if you need a bit of help and protection an ankle support is a good idea; it will keep your tendon gently protected through the support tension and the warmth that comes from the neoprene material. But be sensible, if the pain is strong/acute then REST!
Lastly, the trick to any recovery is to keep working at it! Don't do what I did last month - do your recovery exercises for a week or so, feel the improvement, head back onto the roads and forget about keeping up the exercises. My lack of discipline has resulted in a full on return of the tendonitis! As my Mum would say 'little and often' that's the way to recover properly, keep doing those exercises.
All of the above is my recommendation for aiding recovery, but for real expert advice it's always good to go and see a sports physiotherapist. Check out the in-store practitioners at our sports clinic.
Do you have any great tips? Or any questions? I'd love to hear from you, do pop me a message below€¦
Good luck with your recovery!
Shankara
---
These are exercises that we've found very useful and want to share with our customers. But we're not certified instructors. Always consult your specialist before beginning any exercise programme. This general information is not intended to diagnose any medical condition or to replace your healthcare professional. Consult with your healthcare professional to design an appropriate exercise prescription. If you experience any pain or difficulty with these exercises, stop and consult your healthcare provider.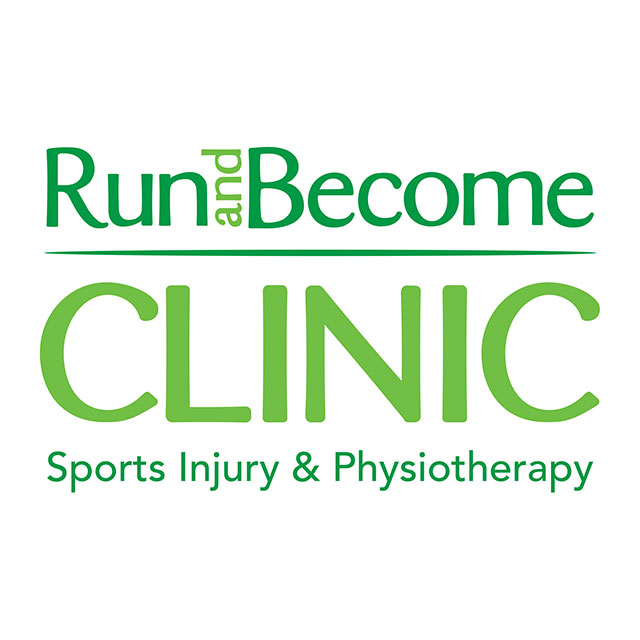 SPORTS INJURY?
For one-to-one advice, visit our expert in-store practitioners:
LONDON • EDINBURGH • CARDIFF