Mobility Exercises & Running Drills
LONDON
Monday 5th September
6:00pm - 7:00pm
Eccleston Yard, 21 Eccleston Place, London SW1W 9NF
FREE OF CHARGE
Prepare and perform your best for the London Marathon
Are you getting stiff and sore from your Marathon training? Do you think you could improve your running technique? If so then try these mobility exercises to restore your flexibility and range of motion.
Also sample a few simple running drills which will help you make your running more low-impact and energy-efficient.
These mobility exercises are accessible to all levels from beginner to elite and are similar to those used by elite athletes to win medals in the Olympics and Commonwealth games.
All runners are welcome.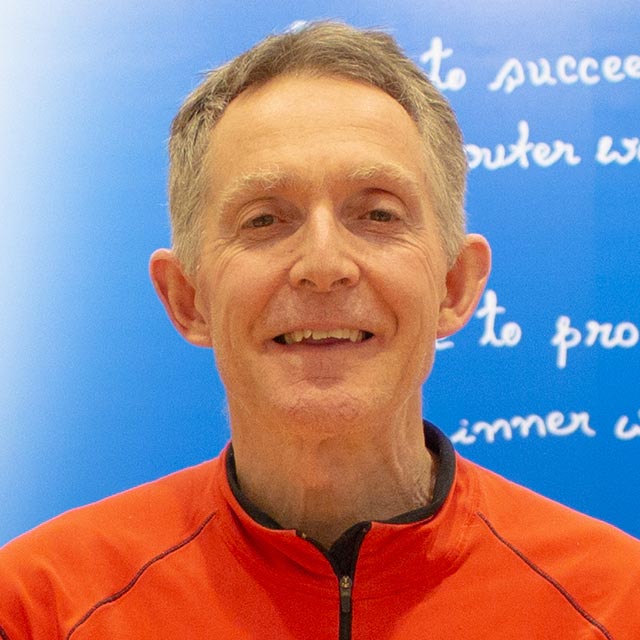 Instructor: Balavan Thomas
Certified Chi Running instructor and UKA leader in Running Fitness.
More about Balavan Thomas »