Feel the Fear, but learn to overcome it!
London
Tuesday 26th April 2016
6:30pm - 8:00pm
Run and Become, 4a Eccleston Street, London, SW1W 9LN
FREE OF CHARGE
Stepping out of your comfort zone and striving to be your best, with Kate Strong – World Champion Triathlete.
Kate will talk about her goal of winning an Ironman and becoming the World Champion in long-distance triathlon – 4km swim, 120km cycle, 30km run in 2014. She will share her journey from struggling to run 5K to competing at the highest level.
She will also cover the importance of having a goal working from the inside out (not outside in): to be driven by our WHY and to put this first, rather than external comparison and getting caught up in the HOW.
---
About Kate Strong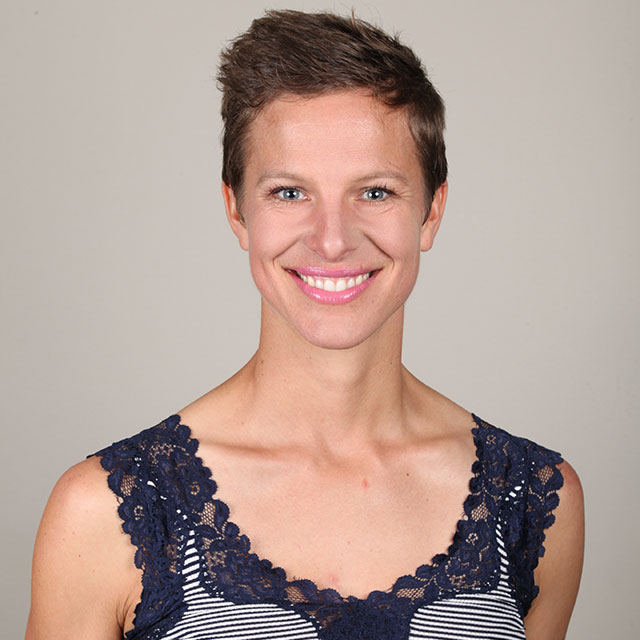 Kate Strong is a Welsh-born international traveller. She has spread her wings far and wide not only geographically but in every aspect of her life.
Having graduated with a double Masters in Mechanical Engineering from French and English universities, Kate has had a diverse career path from having a career in fashion in Italy to working as a Divemaster in Mexico!
Until recently, Kate owned and operated a guest house and restaurant in the Blue Mountains of Australia. During this time, Kate decide to balance her life by taking care of her physical self and committed to the sport of triathlon.
Initially, struggling to run just 5km, she dedicated all her spare time into becoming a triathlete. Within eleven months of her first triathlon, Kate found herself on Australia's age-group team and competed and won her age-group in the ITU World Championships and was World Champion in long-distance triathlon (4km swim, 120km cycle, 30km run) in 2014.
Today, Kate creates on-line training tools for businesses and is also a mentor to individuals to reach their personal food & fitness goals.
For more information about Kate, visit her blog: www.strongkate.com