Chi Running Taster Session
LONDON
Tuesday 19th October
6:30pm - 7:30pm
Run and Become, 4a Eccleston Street, London, SW1W 9LN
FREE OF CHARGE
Chi Running, which was created by ultramarathon runner Danny Dreyer, is a tried and tested technique which can make your running more energy-efficient and low-impact.
Many runners overstride and heel strike. This can lead to injury and make running hard work. Chi Running has techniques to help you stop overstriding and run in a more efficient and low-impact way.
Other runners run too much on the forefoot, which can lead to calf and achilles problems. In Chi Running you land with a mid-foot strike, which can help you avoid injury.
Still other runners dorsiflex the foot as they land which can lead to shin splints and other problems. Again landing with a relaxed foot, with a mid-foot landing, can resolve these problems.
In this taster session Chi Running coach Balavan Thomas will give a short talk on the principles of Chi Running and then we will have a practical session alternating between demonstrations, fun exercises and technique drills both inside and outside the shop.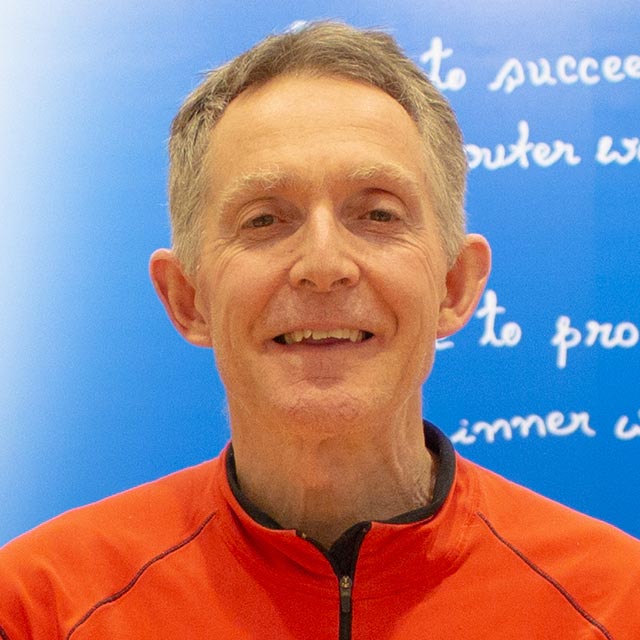 Instructor: Balavan Thomas
Certified Chi Running instructor and UKA leader in Running Fitness.
More about Balavan Thomas »