Body Weight Exercise Workout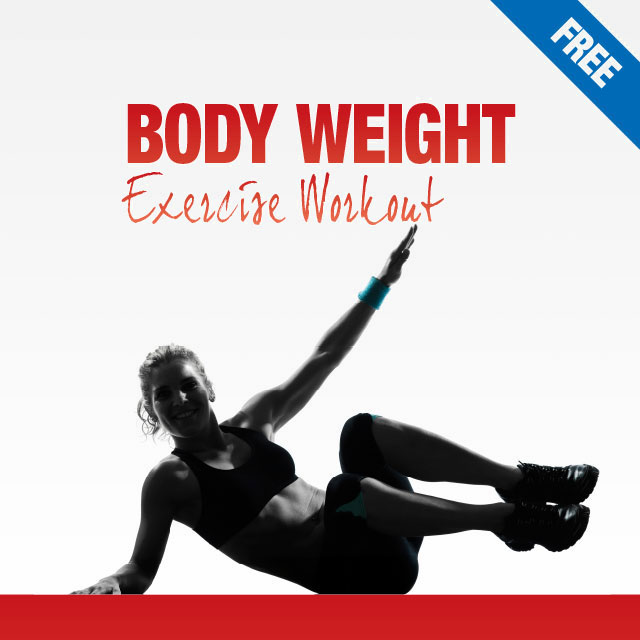 Who needs a gym when there's the living room floor? Bodyweight exercises are a simple, effective way to improve balance, flexibility, and strength without machinery or extra equipment. From legs and shoulders to chest and abs, we're going to cover every part of the body that can get stronger with body resistance alone.
This workshop is a great introduction to effective bodyweight exercises that help to improve a runner's performance, covering:
An efficient warmup routine
Importance of strength & conditioning for runners
Beginner / intermediate / advanced exercises
Training protocols
How to stretch properly post-training
---
Michael Phan
MARATHON RUNNING SPECIALIST | Prolific Fitness Motivator & Entrepreneur | @nuun Athlete | #FitTeam14 Ambassador & Creator of #MileChallenge
In setting himself the initial goal of running the 5 (now 6) World Marathon Majors, Michael's thirst for knowledge in the field of health and fitness has grown and grown. He wanted to know everything about this new found passion for running and how to improve his own health and fitness too. Through extensive research and experience in how best to train, it was a natural progression to become a personal trainer specialising in fat loss and running.
After successfully qualifying, he's not looked back. Michael leads by example and keeps up to date with cutting edge training techniques. Coupled with his own wealth of experience, he's then able to best hone each individual client's programme to their specific goals.