Improve your Fitness with Garmin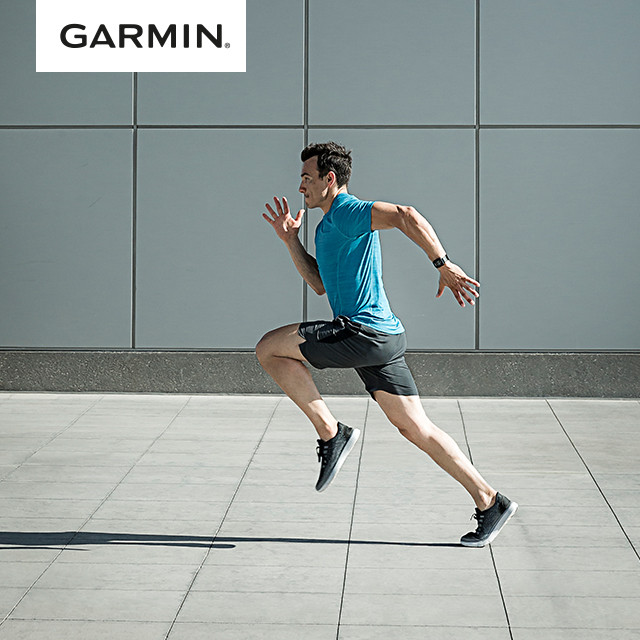 Edinburgh
Wednesday 22nd November 2017
6:30pm - 7:30pm
Run and Become, 20 Queensferry Street, Edinburgh, EH2 4QW
FREE OF CHARGE
Run and Become have teamed up with Garmin to bring you this workshop. Whether you are looking for impartial information to buy your first Garmin watch, or are a regular Garmin Geek looking to upgrade to the latest technical features, you will find the evening very useful. Garmin GPS watches have become an integral part of many runners' lives!
If you have always wondered
What is the best Garmin for your activity goals, whether Couch to 5km, or Marathon.
How to get the most out of your existing GARMIN
Or just what the big fuss is, that makes some of your running friends obsessive with technology.
This workshop will give you some answers and the chance to see demo models to get an idea of various features.
Gary Muirhead, Garmin Technical Expert, will give a short presentation on
Background on who Garmin are
Why use GPS and the benefits
Brief overview of Garmin Connect platform
Current range, key products and features.
After the short presentation we will then have an open general Q&A session. Gary and the Run and Become staff will be on hand to answer individual queries if people wanted one to ones to discuss buying options, try watches on etc. There will be some demo Garmin models from the current range.
Whatever your objectives it promises to be a Geeky Garmin Night
Run and Become will offer a 10% discount to all attendees off the price of a Garmin purchased on the night, or before 31st December 2107.