Yoga for Runners with Yogi Bare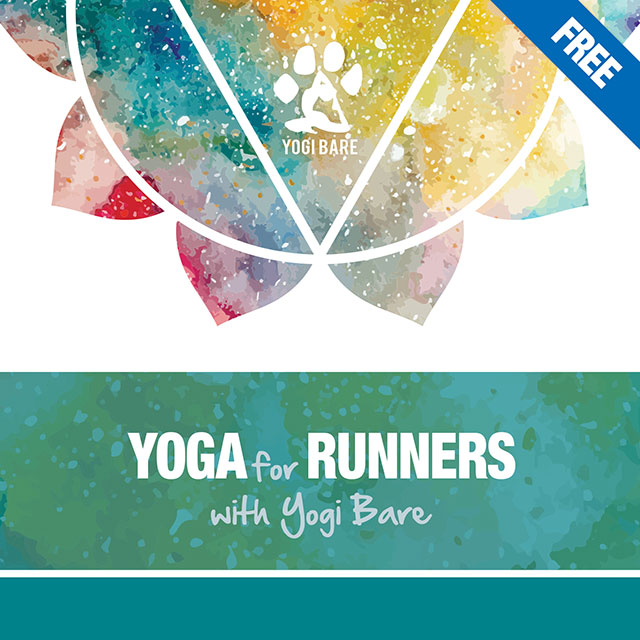 Cardiff
Tuesday 20th December 2016
7:15pm - 8:15pm
Run and Become, 100 St Mary Street, Cardiff, CF10 1DX
FREE OF CHARGE
An uplifting class designed to support runners; building supple bodies, strong joints and a calm, focused mind.
Together we will work on cultivating breath awareness (great for increasing lung capacity), learn deep juicy stretches to act as prehab or rehab for injury which target areas specific to runners, closing with a meditation to reconnect you with your body and master your monkey mind. This is will be a truly restorative, fun and informative practice for runners of all abilities and include ideas for a home stretching routine. No Yoga experience necessary. All props and mats supplied.
RUN & BECOME. STRETCH & BE ONE.
---
Who is Yogi Bare?
Yogi Bare aka Kat is a Cardiff based Yoga, Ayurveda & Meditation Teacher. She is 350 hour certified in Vinyasa Flow, Yin Yoga, Boxing Yoga and Kids/Teens Yoga. She believe that Yoga is for everybody and every body. Yoga is a practice, never a performance and she encourages laughter and students to be in awe of their infinite potential and just how cool the body is! Yogi Bare is also a Yoga equipment brand, supplying unique and gym grade products. With Yogi Bare we will strip you back to yourself, restored, relaxed and renewed.
Track her down at www.yogi-bare.com