Stretching for Runners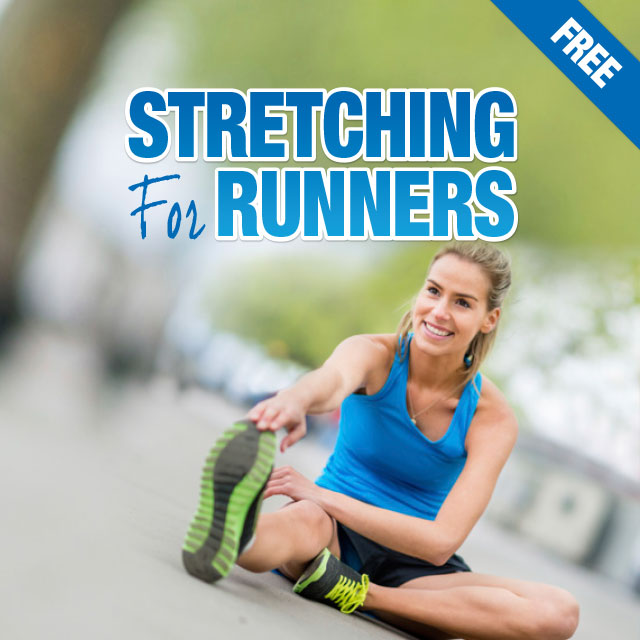 Cardiff
Tuesday 28th July 2015
6:30pm - 7:30pm
Run and Become, 100 St Mary Street, Cardiff, CF10 1DX
FREE OF CHARGE
This the event is now full, but if you wish to be on the waiting list please sign up.
The more you run, the tighter your muscles will get, which will inhibit their function, your performance and increase the risk of injury. Therefore, it is important that we implement a variety of different strategies to prevent this, such as physiotherapy, massage and stretching.
Stretching can be performed in a variety of different ways, such as dynamic (with movement), static, ballistic or assisted via the use of a partner, bands or mobility tools such as a foam roller or lacoste ball. During this workshop we will be concentrating on a post-event static stretching routine to aid recovery, prevent injury and improve performance.
---
Workshop led by Adam Yearley, an experienced Personal Trainer. Adam is a qualified BSc (Hons) Sports Therapist and level 3 Personal Trainer and has over 5 years' experience in treating a wide variety of injuries through massage and exercise. His background was as a gymnast and is therefore a big believer in functional training, so will provide you with stretches and exercises to complement your massage sessions.