Motivation for the Long (or Short) Run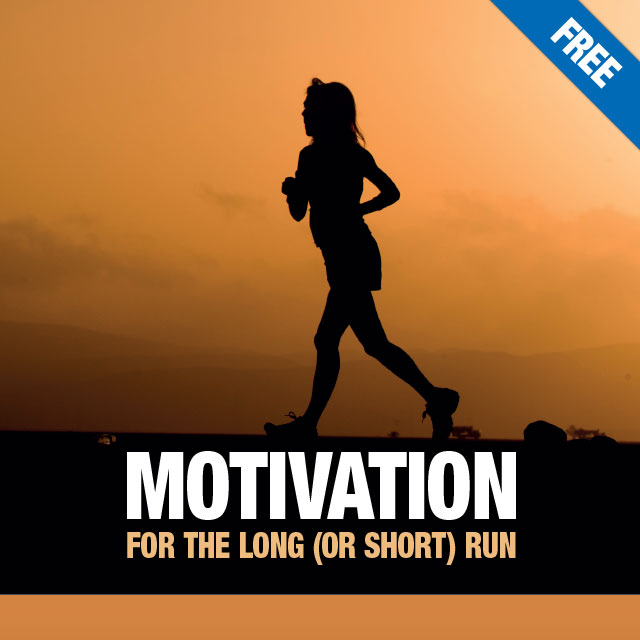 Cardiff
Monday 30th October 2017
6:30pm - 8:30pm
Run and Become, 100 St Mary Street, Cardiff, CF10 1DX
FREE OF CHARGE
With the days getting colder and darker, it's essential to stay motivated with your running, and start 2018 the right way!
This talk will give you strategies to help you develop and maintain your motivation and help you understand how to set clear and achievable goals.
You will also have the chance to ask Dai Morgan, qualified personal trainer, any lifestyle questions you may have.
This talk is designed to give you the tools to improve your own motivation for both running and everyday life.
Push yourself to the next level and finish the year strong!
---
About Dai Morgan
My name is Dai Morgan and I'm a personal trainer here at Run and Become in Cardiff. I qualified earlier in 2016 and am a member of Registered Exercise Professionals (REPs) as a level 3 personal trainer. I have experience working with a range of different athletes and devising training programs for people ranging from Rugby players to Swimmers.
Alongside personal training I am currently studying Sport and Exercise Science – Strength and Conditioning – at Cardiff Metropolitan University. This gives me in depth knowledge on muscles, movements and the psychology behind performance.
Find out more at sculptlife.co.uk »