Heart Rate Training Zones with Polar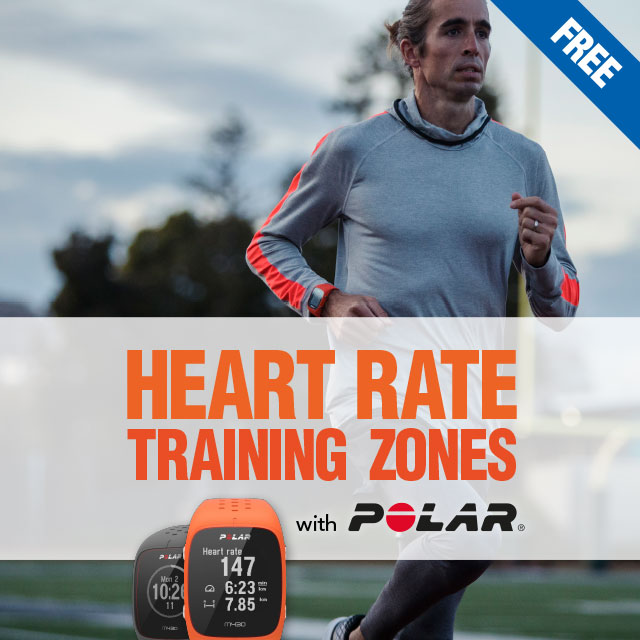 Cardiff
Monday 29th January 2018
6:30pm - 8:00pm
Run and Become, 100 St Mary Street, Cardiff, CF10 1DX
FREE OF CHARGE
Run and Become are teaming up with Polar to offer a 'heart rate training session' using the M430 Polar watch.
Sports training is based on three variables: frequency, duration and workout intensity. Frequency is easy to understand: it's how many times you exercise per period of time. Duration is simple too: it's how long you exercise at a time, usually counted in minutes.
Defining workout intensity, however, is a bit more complicated – and that's where the heart rate zones come in. Your heart rate is one of the best indicators of how hard your body is working during a workout. Heart rate zones are closely linked to your aerobic and anaerobic thresholds. During this training session, using the Polar M340 watch, we will cover the 5 heart rate zones.
This event will start with a short seminar by the Polar Team sharing training techniques specifically targeted towards the 5 different heart rate zones. This will be followed by a brief lesson on how to use the M430 Polar watch. Then the Team will lead everyone out for a one hour interval training session.
Polar goody bags for everyone attending this event
A chance to win a Polar M430