Logo
More about the Run and Become Clinic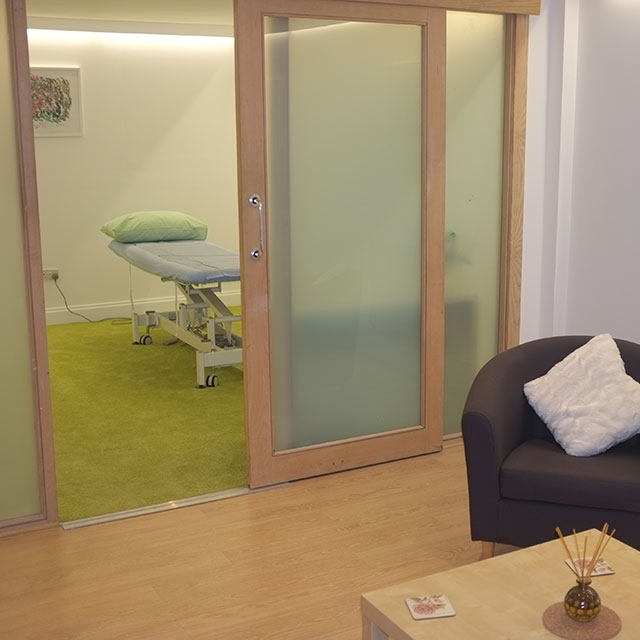 What we do
Our experienced practitioners provide a variety of treatments, designed to help you understand your condition and to speed up your recovery. Whether you are looking for a solution to a sports injury, tools to build your fitness or struggling with a condition brought on by stress, working conditions or an accident, our team are all highly trained and passionate about helping you get back to peak health and fitness.
What we treat
Injury & Rehabilitation: Physiotherapy aids recovery from injury, restoring full movement and alleviating pain. Shiatsu Massage helps reduce inflammation from exercise induced muscle stress and stimulate mitochondria which fuels cell repair and therefore recovery.
Back & Neck Pain: Shiatsu Massage targets muscles locked into tension, brings relief and health back to the muscles. Physiotherapy concentrates on the source of the pain, works on mobilisation and prescribing movement exercises for a long term remedy.
Analysis & Coaching: Exercise increases fitness but to stave off injury we have to address balance and conditioning. Running Form Technique Analysis and Coaching assesses movement skills to refine and maintain optimum gait efficiency, reducing the risk of injury. The efficacy of running form coaching can be seen when recurrent injuries abate, form improves and speed increases.
Delivery Information
UK Delivery is FREE on orders over £10.
International Delivery within 3 working days via DHL (prices vary according to country).
Priority First Class Delivery within 3 working days (charge £5).
Next Day Delivery available weekdays on orders placed before 3pm for next working day delivery (charge £7).
Orders placed Monday - Friday before 3pm will be dispatched the same day.