The Balanced Runner, January 22nd 2014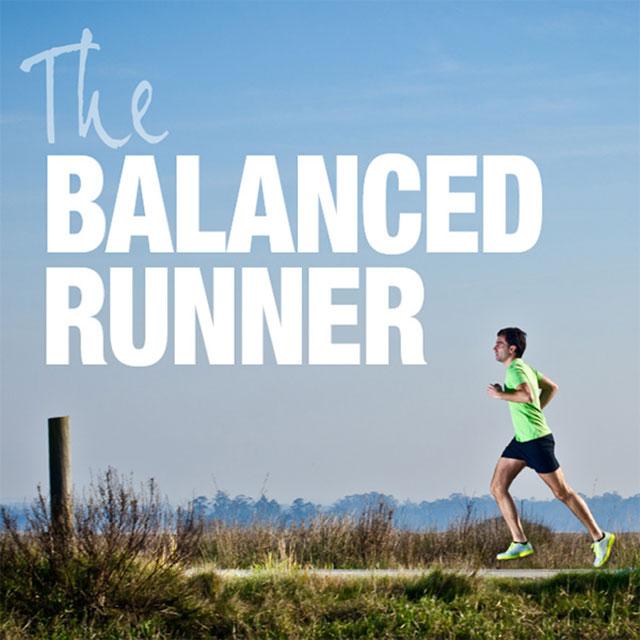 On January 22nd 2014, Run and Become hosted another successful evening with Jae Gruenke, a Feldenkrais practitioner who helps runners with their running form. More than 40 people came for tips on what they can do to improve their running.
Feldenkrais, like Alexander Technique, looks at the movement of the whole body and how everything interrelates with everything else. For example how you hold your head or how much you bend your arms will have a massive impact on your running.
When you are out running it is hard to know how your body is moving. Where are your feet landing? Are you leaning from your ankles or your hips? How are your arms swinging? When we were children we ran naturally, but as we get older often this natural form deteriorates, possibly through a sedentary life style or maybe through an injury.
We also pick up bad habits and techniques by trying to correct ourselves after hearing incorrect advice, such as keeping the pelvis straight instead of letting it move naturally from side to side as your weight transfers from one leg to the other. Another misconception often made is that a longer stride helps you go faster, where actually the reverse is often true.
To illustrate good running form Jae showed videos of elite athletes including long-distance Olympic gold medallist Kenenisa Bekele and some of the runners at the Edinburgh Great Winter Run. She pointed out the position of their heads and explained how holding your head in a different position can massively impact how the rest of your body moves.
Jae then asked us to go for a short run and take note of where our feet were planting, the position of our head and the swing of our arms. After this we came back inside and did a short Feldenkrais session that involved moving to the front and back of our chair using the pelvis and glute muscles to understand how they work in order to make you move. We then concentrated on our feet and saw by pushing our weight on different parts of the feet how different muscles engaged and how this affected our knee.
We ran again and many of us found that the running experience had been quite different from before. Some felt their stride had shortened, others said they ran smoother and stronger. Some people said they had less discomfort in areas where they usually felt pain. It was amazing to notice these changes after a short, simple exercise that can be done on your own.
Check out Jae's website - The Balanced Runner - for more information.