More about the Run and Become Clinic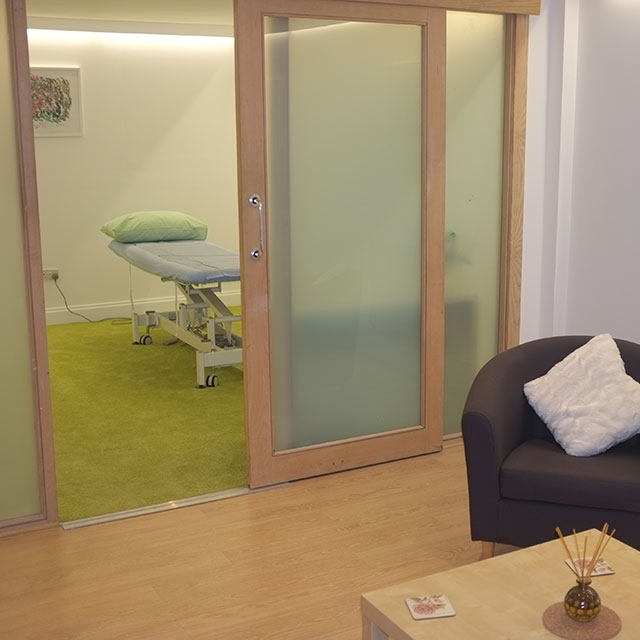 What we do
Our experienced practitioners provide a variety of treatments, designed to help you understand your condition and to speed up your recovery. Our practitioners work with clients recovering from injury, stress related issues, looking to build fitness and reach goals, and guidance on health and nutrition. Our team are highly trained and passionate about helping you get back to peak health and fitness. Assessments are conducted in our quiet and peaceful treatment rooms.
What we treat
Injury & Rehabilitation: Physiotherapy helps recovery from injury, restoring full movement and alleviating pain. Podiatry looks at Gait and analyses bio-mechanical foot problems often key with Achilles, knee, shin or hip pain. Sports Massage releases trauma deep in muscle tissue and speeds up recovery.
Back & Neck Pain: Sports Massage targets muscles locked into tension, brings relief and health back to the muscles.
Health & Wellness: Sports Nutrition helps provide answers on how to combat fatigue and keep your immune system strong whilst training. If you are held back by sickness, lack of energy, weight management challenges, or afflictions like IBS, a nutritional assessment provides the key to get back on the right track.
Strength & Fitness: Your given sport can make you fit but not necessarily strong and conditioned throughout your whole body. Lack of attention to overall fitness increases the risk of injury and imbalance in the body. A Personal Trainer provides an assessment of all round strength and fitness, provides tools to help you achieve your goals, protect against strain and injury, and motivate you to believe in your capacity and goals.
If you're unsure which treatment you need just call us on 029 2023 2346 and let our team guide you in the right direction.
Delivery Information
UK Delivery is FREE on orders over £10.
International Delivery within 3 working days via DHL (prices vary according to country).
Priority First Class Delivery within 3 working days (charge £5).
Next Day Delivery available weekdays on orders placed before 3pm for next working day delivery (charge £7).
Orders placed Monday - Friday before 3pm will be dispatched the same day.